15.08.2017
AX BOULDER SERIES VALLDEMOSSA 2017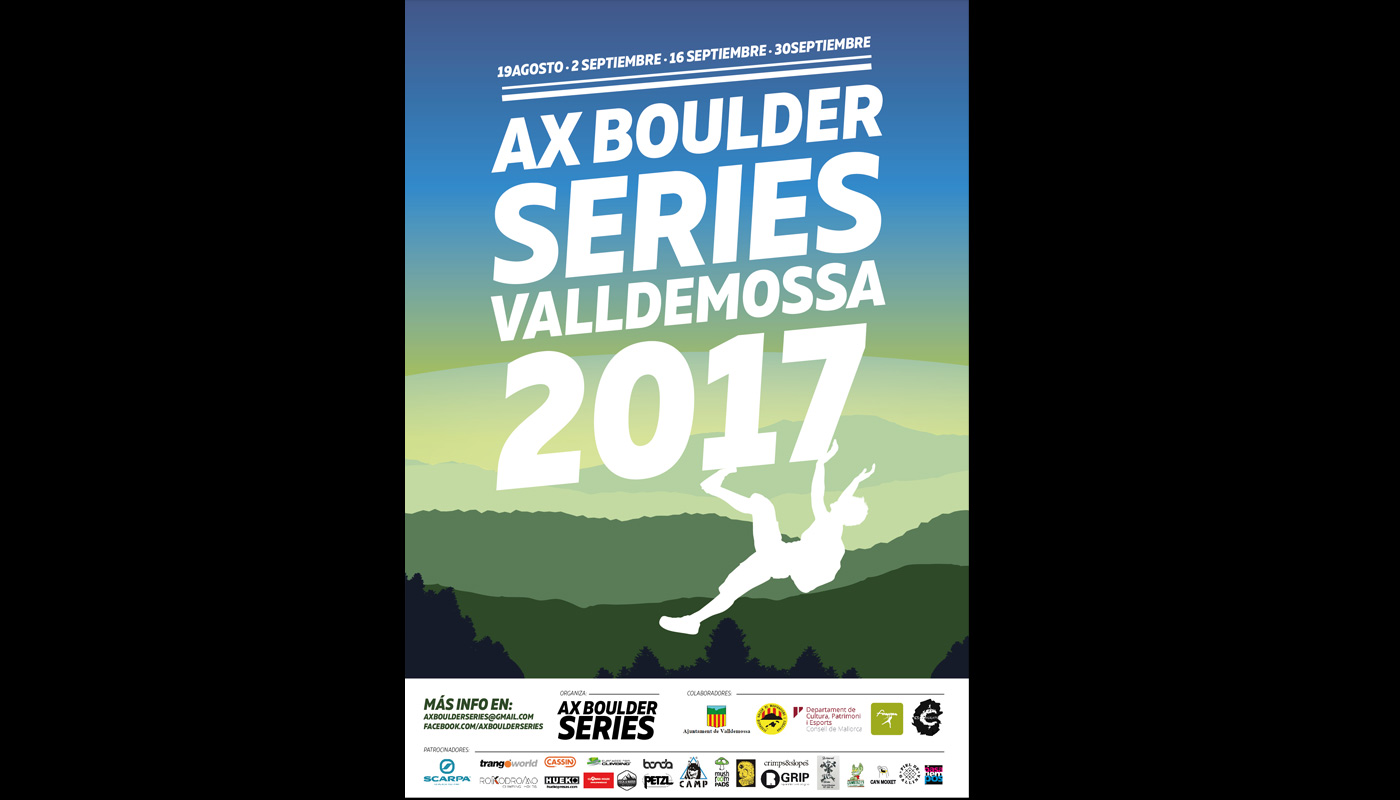 Next Saturday 19th starts the "AX Boulder Series Valldemossa 2017" !!
Four days of competition to be held on August 19th, 2nd, 16th and 30th September. There will be a great variety of blocks for all levels and as always, the good atmosphere, fraternity and fun are assured!
We will be supporting and encouraging!
Thank you Alex Mañana for contributing to the development of the Climbing in Balearics.
You can find all the info of the event in its page:
Related

Posts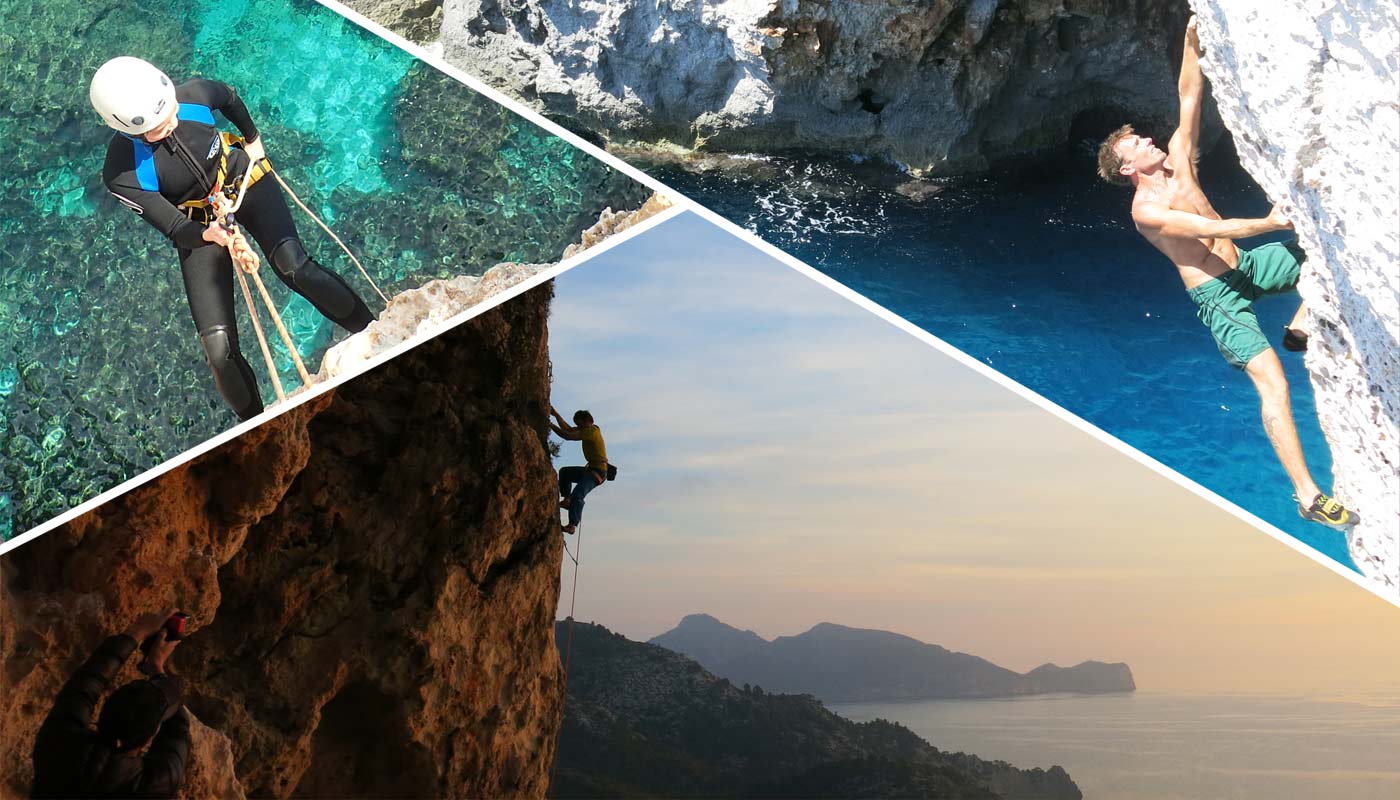 27.06.2017
"CLIMBING CAMP IN MALLORCA 2nd-8th SEPTEMBER" We propose a few days to get away to the magic Island of Mallorca. Disconnect from the routine, wake up with the fresh air of the vacation in which ...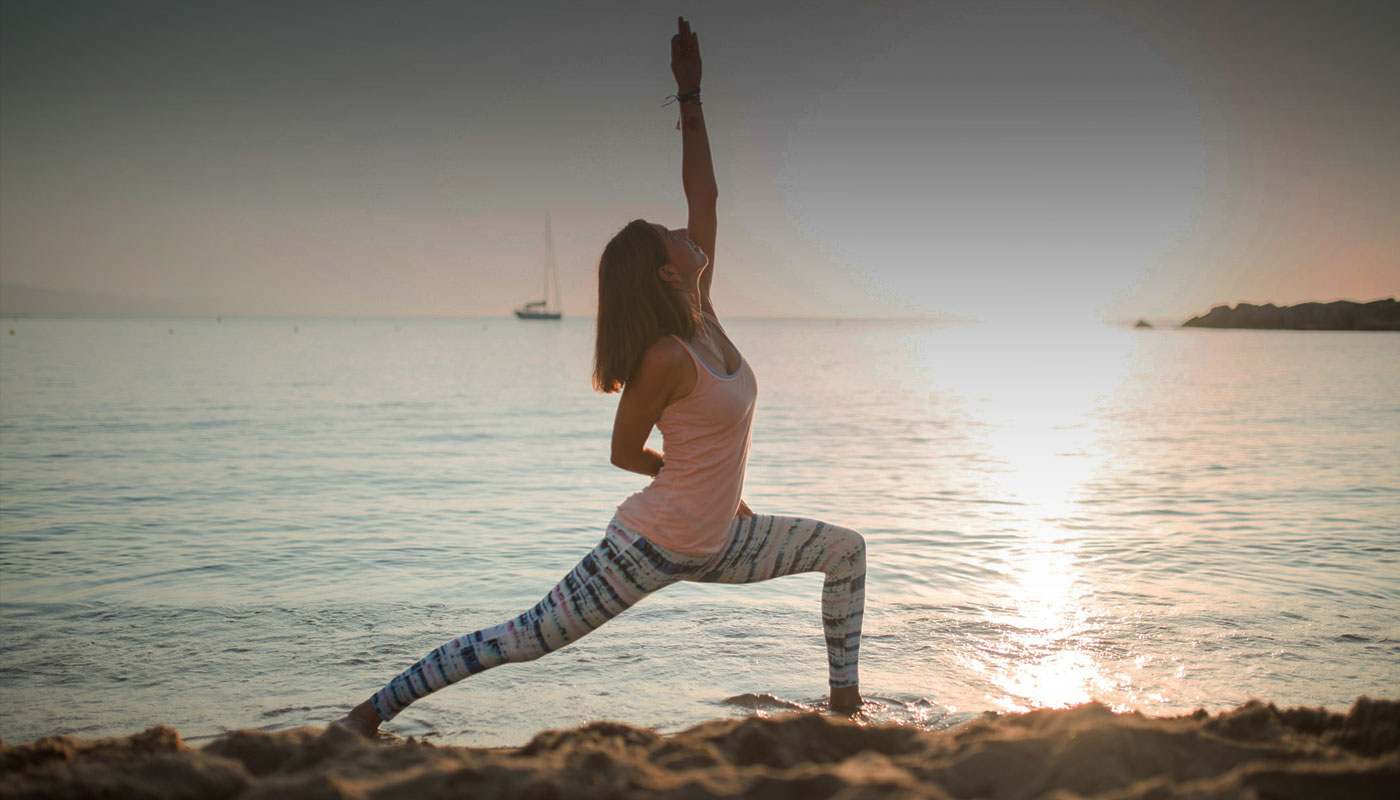 26.06.2017
"YOGA & ADVENTURE IN MALLORCA 21st-24th SEPTEMBER" DOWNLOAD HERE THE COMPLETED INFO ABOUT THE What is Soul & Adventure? The Soul & Adventure project is born from the necessary n ...
popular
posts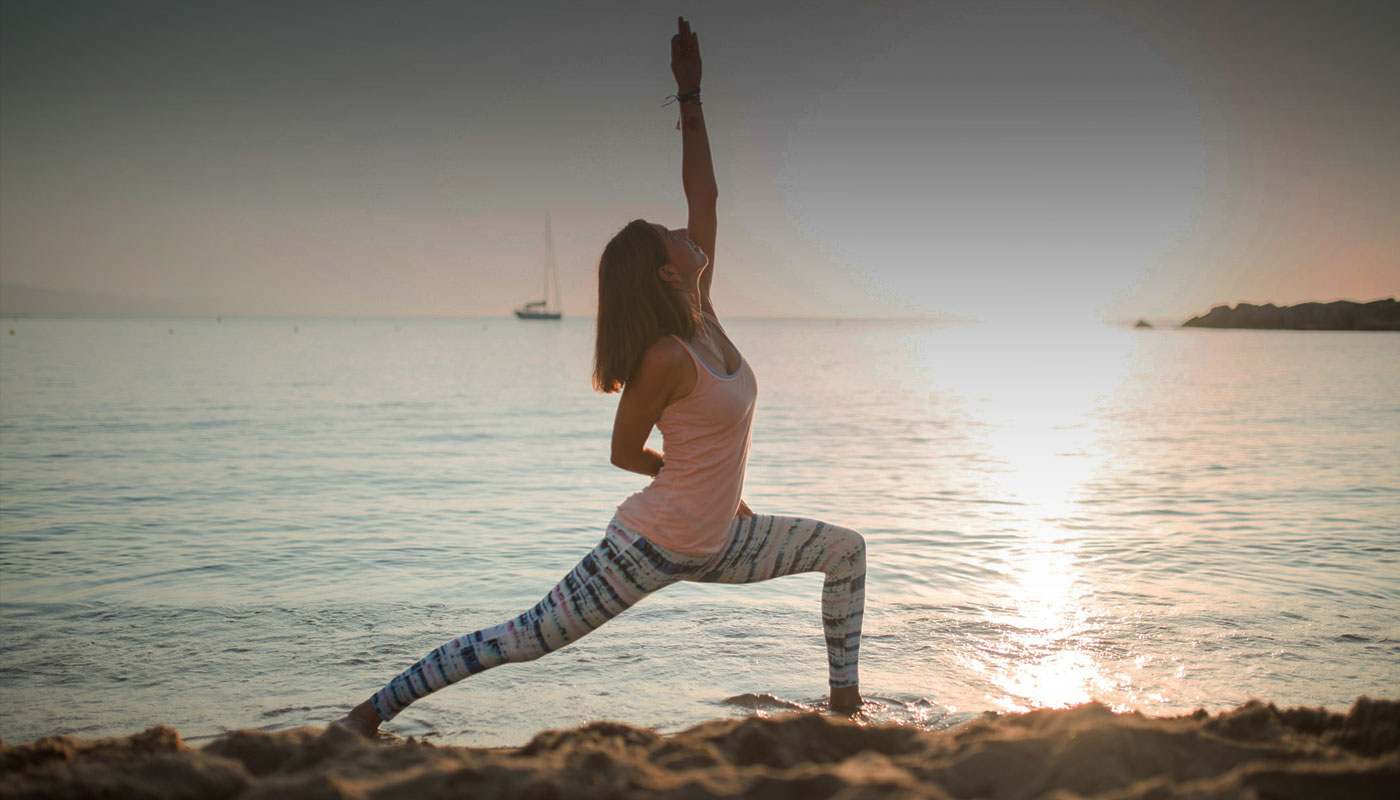 26.06.2017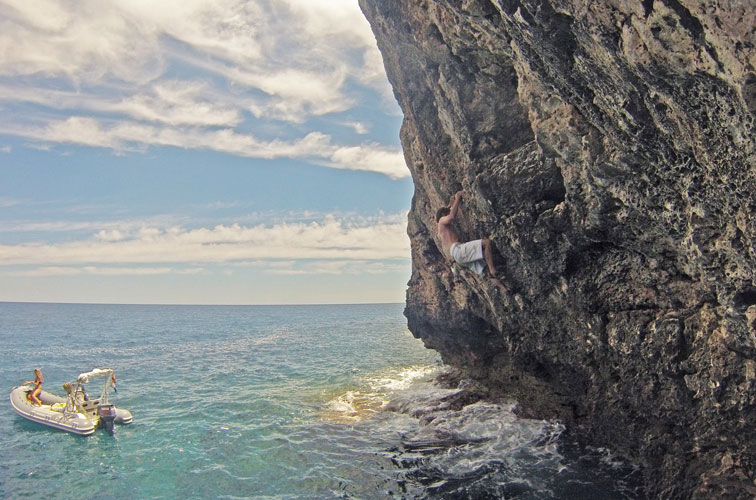 01.03.2017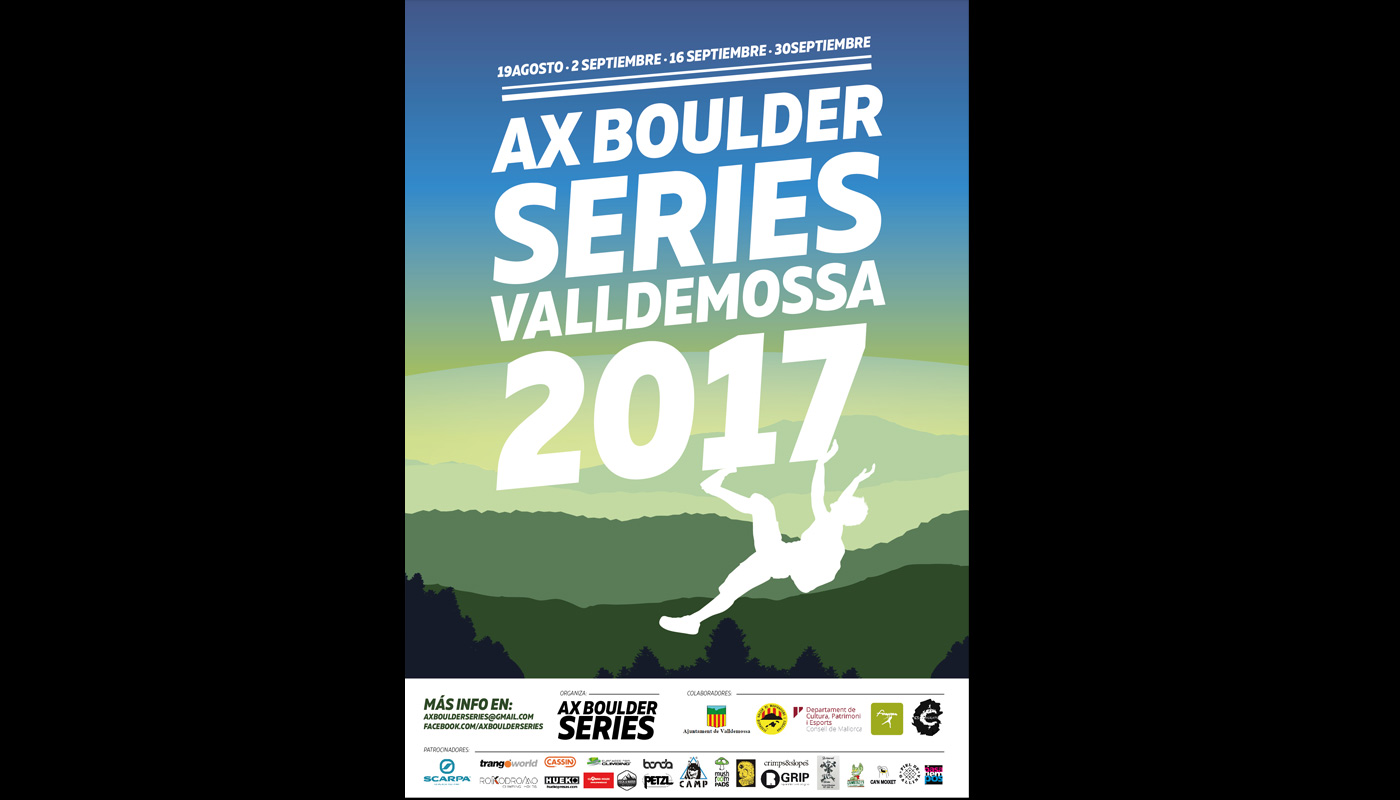 15.08.2017