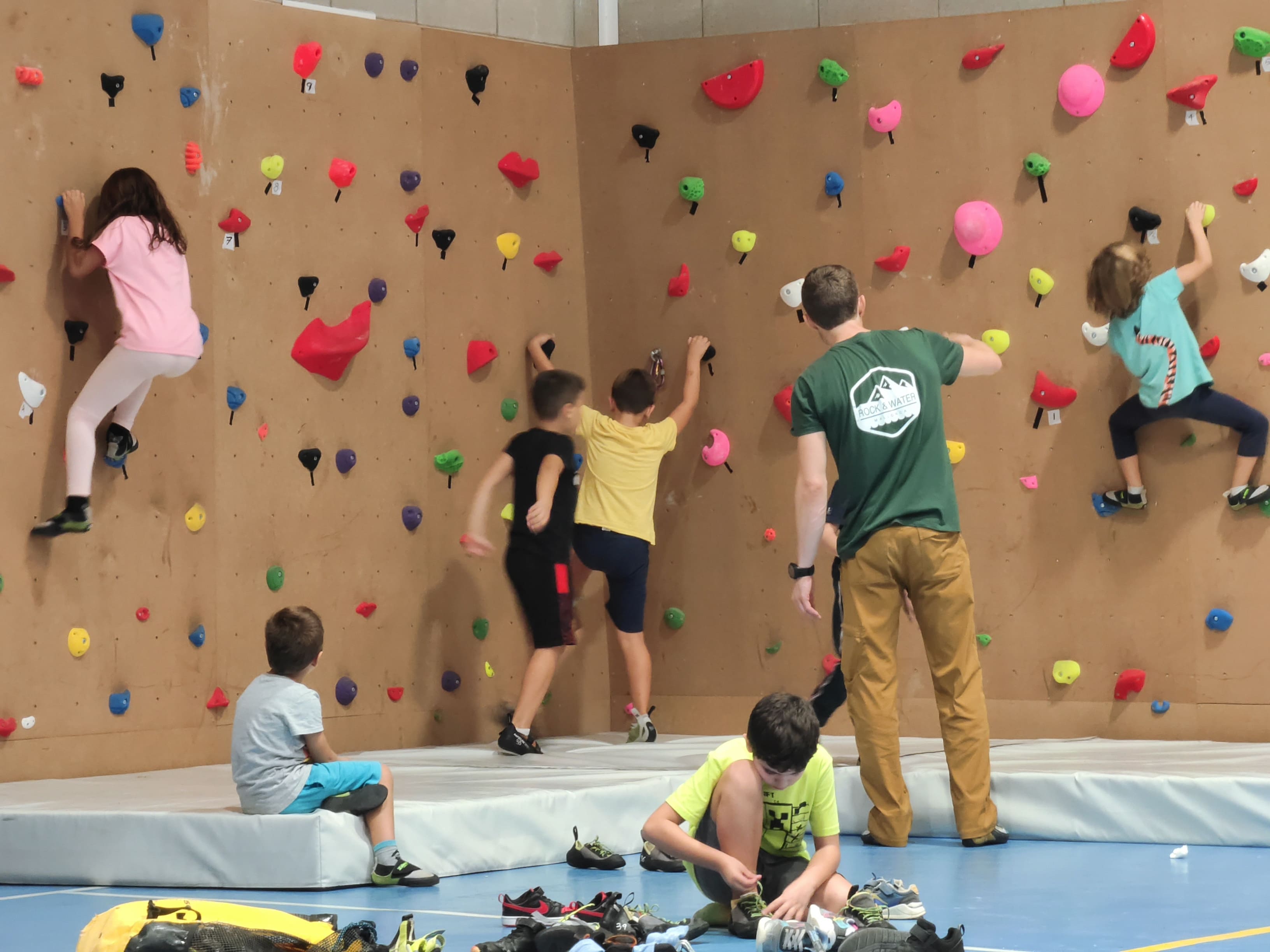 CLIMBING WALLS
INSTALLATION
We manufacture and install climbing walls for all levels, both for bouldering (with mats) and for the use with ropes.
We can place it directly on the wall, or on a wooden substructure with different inclinations, and with a metal substructure if we want a mobile wall with a variable inclination angle, or if we want a climbing wall with heights greater than four (4) meters.



We inspect existing scalable structures and fine-tune them.



We carry out 'Route setting' in already installed climbing walls using existing holds or supplying and installing new ones.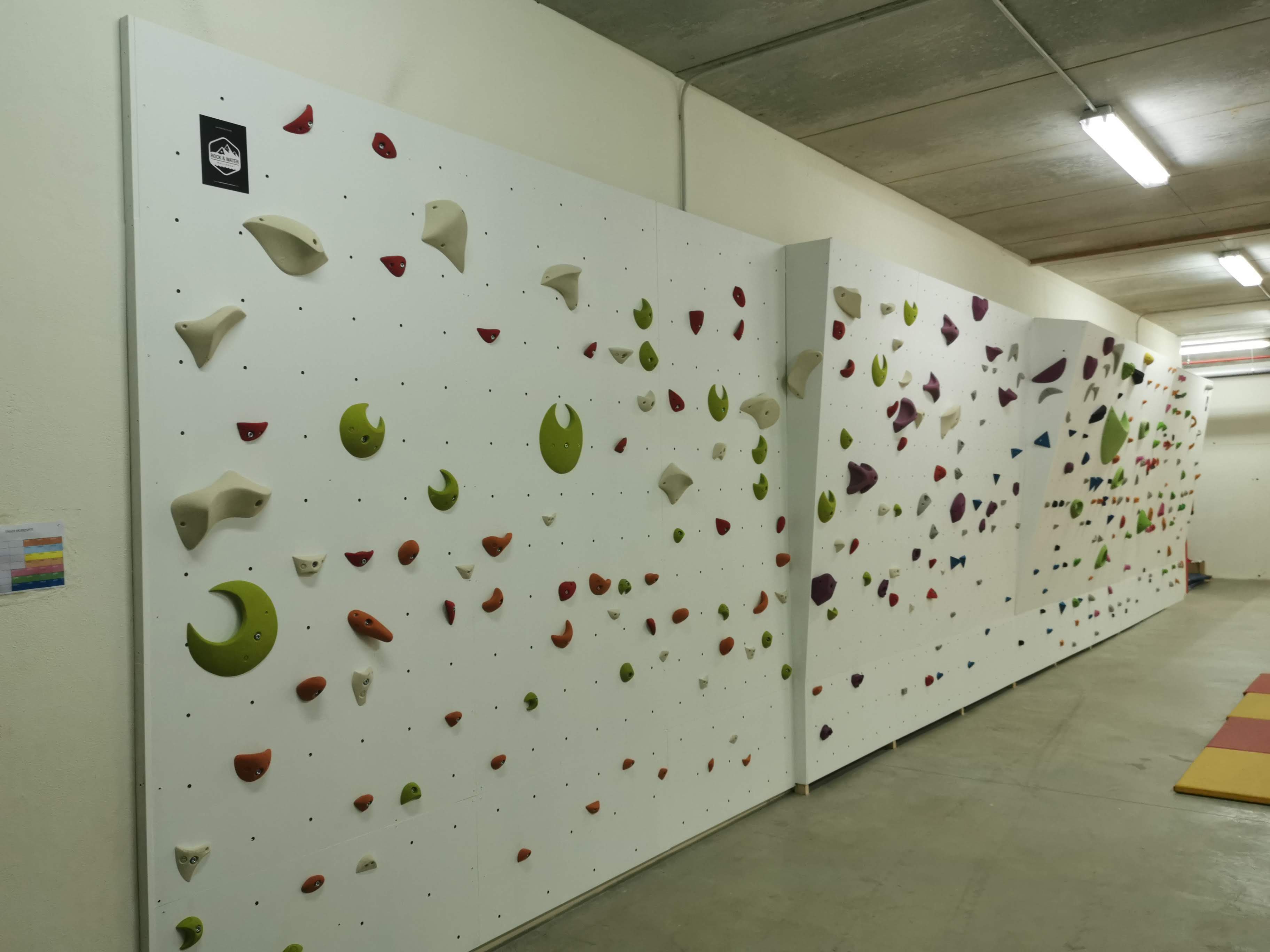 CLIMBING WALLS
MANAGEMENT
Dynamization: We coordinate groups and individual climbing classes and other activities that require handling of ropes, anchors, knots, etc., for children, youth and adults in existing or newly created climbing walls.




Training: We offer training courses to teachers and managers of climbing walls both in the preparation or invigoration of activities for groups of all ages, as well as in the best use of the placement of holds (Route setting) to achieve the desired goals